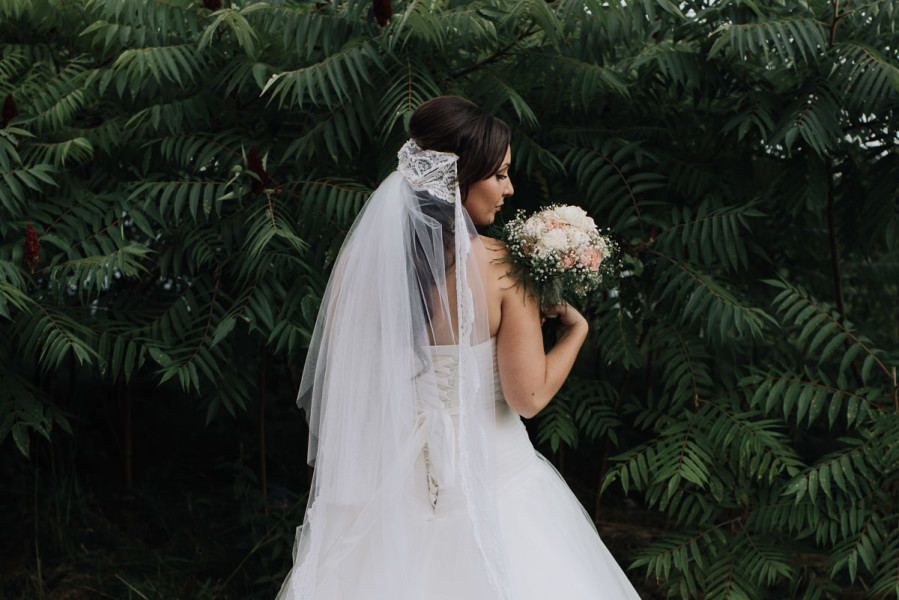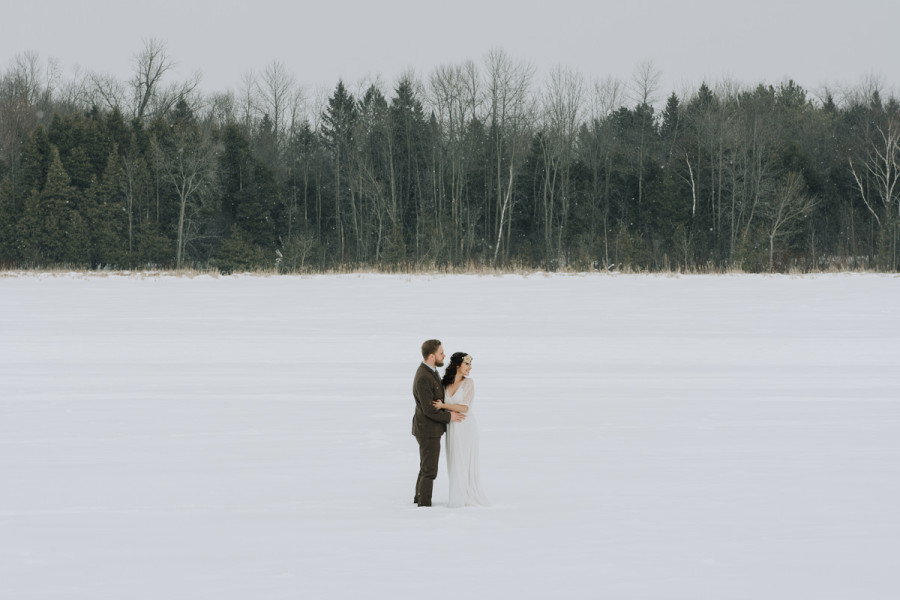 Peterborough, Refresh Workshop simple and natural winter wedding photos of bride and groom on frozen lake.
Peterborough, Refresh workshop, natural photo of groom looking out window.
Kehila Centre, Toronto outdoor summer wedding bouquet photos
Peterborough, Refresh winter wedding portrait of bride and groom in front of window
Leslieville, Joy Bistro is truly a creative and unique wedding venue. If you want something a little more charming Toronto has so many amazing restaurant venues.
Skyloft, Uxbridge rainy and fun autumn wedding portrait of brides laughing.
Georgian Bay, cottage beach wedding first look of bride and groom
Old Mill, Toronto natural and artistic bridal portraits by Everyday Deelights Photography
Peterborough, Refresh workshop natural and fun winter wedding photos
The Manor, by Peter and Pauls charming and romantic outdoor photos by Everyday Deelights Photography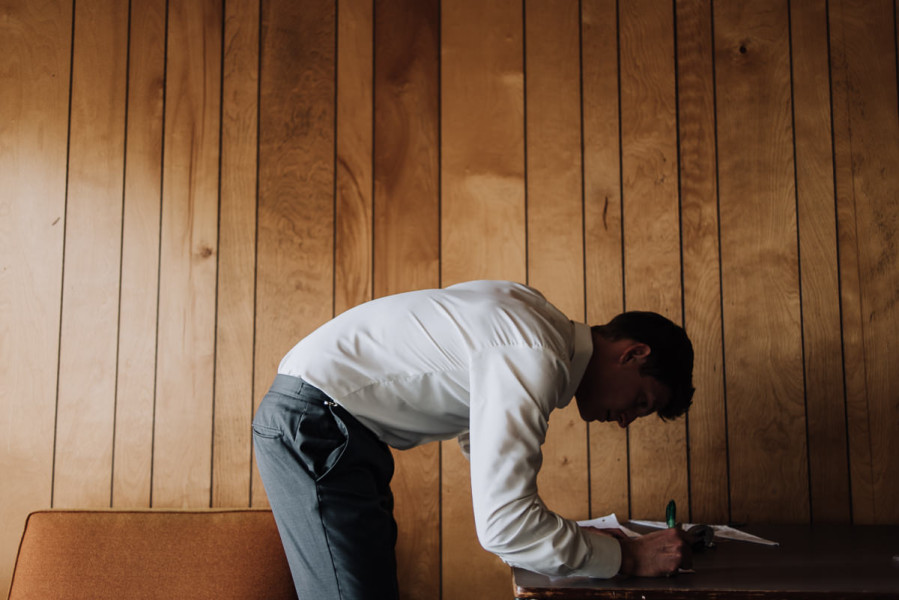 Bark Lake, Haliburton natural and charming camp wedding photos of groom writing his speech